Native American Passions
Native American Singles (Online Or Recently Online)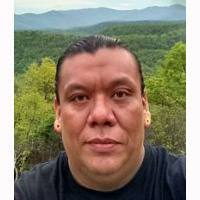 Description:
Hi lets chat!!! Hi, I am Garrett, I currently live in Arden North Carolina.... Description:
I'm looking for someone who likes to laugh, snuggle and smile. I'm hoping t...




Description:
Im a 52yo SWM, 6'2, bl/br. im a manger for a cigar bar and with my odd sche...




Description:
take time to hear the music in the air Would like to meet a man who has res...



Click to open Quick Search
Click to open Quick Search